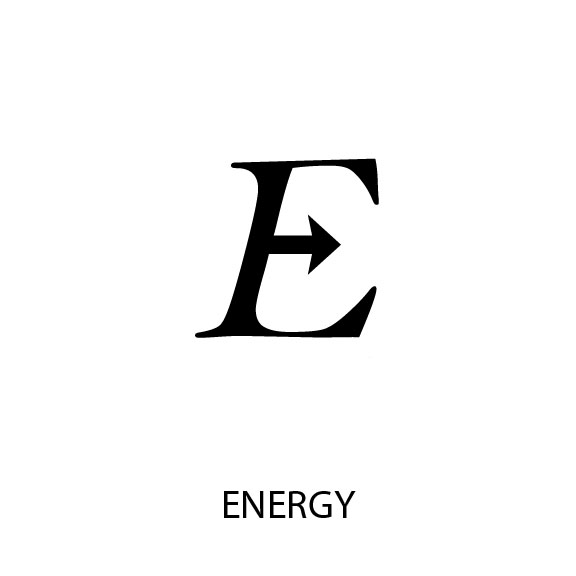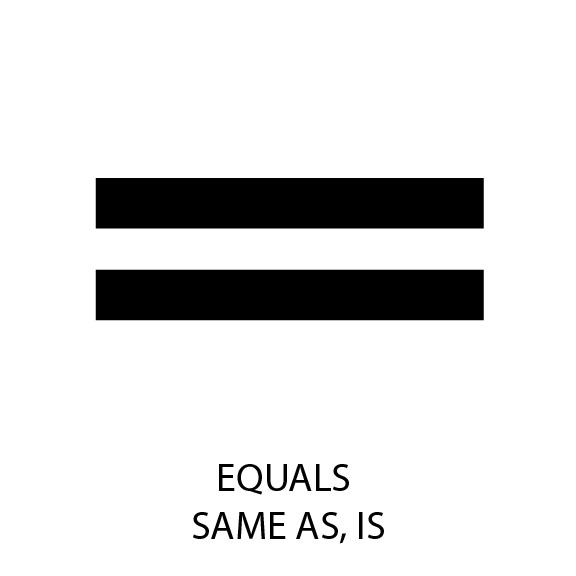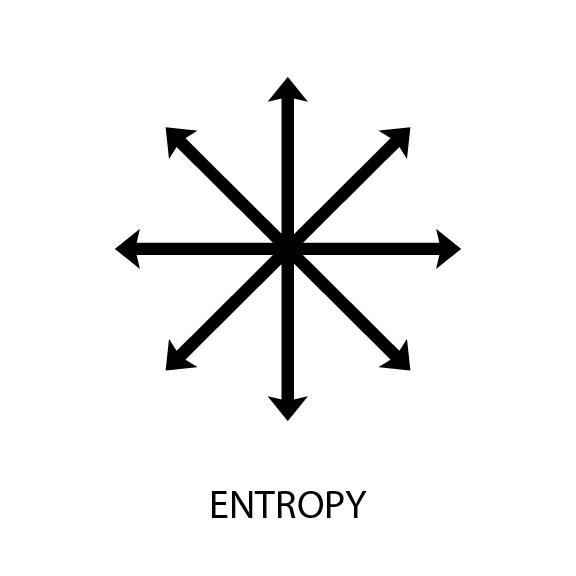 Sample Equation (see
Force
)
Keely
"In this system (Sympathetic Vibratory Physics), force and energy are classified as opposites, working in antagonism to each other: Force as "a positive power which initiates aggregative motion, and resists separative motion, in three postules, of ponderable matter in the etheric medium;" Energy as "a negative power, which initiates separative motion, or disintegration, and resists aggregative motion, in three postules of ponderable matter, also of the etheric medium."
[
Bloomfield-Moore
,
What Electricity Is - Bloomfield Moore
]
"
Energy
is a
sympathetic condition
inherent in all forms of aggregated
matter
,
visible
and
invisible
. It is ever present, in its
latent
condition, and is aroused by the
sympathetic disturbers of its equilibrium
. By this conservation it becomes transferable. The
sympathetic correlation
of
will force
in the
cerebral convolutionary centres
transfers its
energy
to the
physical organism
." [
Vibratory Physics - The Connecting Link between Mind and Matter
]
"Bring a steel rod in contact with a
magnet
, and the
latent energy
in the rod is brought into action without its becoming impregnated by its
magnetic exciter
.
Energy
is an infinite
latent force
. If it did not exist it could not be generated. Consequently, there would be no
energy
to lose nor to conserve. The volume of
latent energy
in the
etheric domain
never increases nor ever grows less. It will remain the same, as yesterday to-day and for ever." [
Vibratory Physics - The Connecting Link between Mind and Matter
]
Christ Returns - Speaks His Truth
"After the
Big Bang
, the
Father-Mother Creative Process
was divided into
two different energies
, continually working apart and together, independent yet
mutually constrained
to work together having individual characteristics or
'natures'
- and different
functions
. Therefore, their work load was/is different yet
indivisible
." [
Christ Returns - Speaks His Truth
,
Letter 5
, page 23]
See Also
---
Aggregation
Dispersion
E equals mc2
Entropy
Father
Force
Latent Force
Law of Assimilation
Laws of Being
mate-pairs
Matter
Mother
Mind Force
Negative
Positive
Rhythmic Balanced Interchange
Spirit
Subdivision
Syntropy
7B.14 - Latent Force