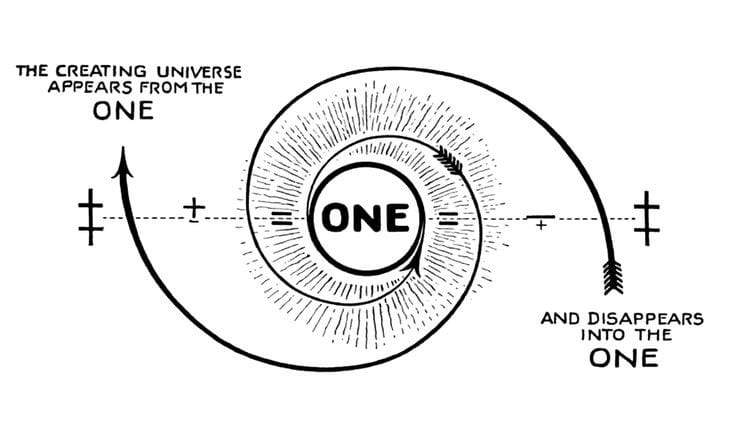 Perhaps the most important idea or thing in SVP to study are the synonyms for God, Universal Consciousness, or Scalar. This is NOT a complete list.
Not all of the following terms are 'exact' matches. Some are verbs, adverbs and some are nouns. But they all refer to the One Source of all motion while it itself is non-motion. It is pure Potential from which all else is derived. This list should be studied along with List of Synonyms for Polarity or Duality to derive the essence of 369.
NOTE: If you are not technology minded then do not start to study this list with Bearden. He writes exclusively in high technology terms. Most won't get right off what he is saying. Begin with Russell is recommended.

Egyptian, ancient

Christ Returns - Speaks His Truth
Galvani potential
Volta potential
electrode potential
standard electrode potential
thermodynamic potential
electric potential
gravitational potential
Coulomb potential
van der Waals potential
Lennard-Jones potential
Yukawa potential

Ancient Egypt

See Also
---
Differentiation
Disturbance of Equilibrium
List of Synonyms for 369
Refraction