The three spinning etheric envelopes will centralize and enclose one another. Each will possess a different velocity of rotation, direction of rotation and syntropic power of compression (sympathetic affinity) towards center. This results in six primary types of primal matter. See Part 14 - Keelys Mysterious Thirds Sixths and Ninths.
"The swinging of the pendulum is three, as the spectrum and the fulcrum and lever, also, are three.
The cathode is on – but its extended pairs of anodes in the electric current of man, and of space, adds up to three.
Silence is one – but sound springs from silence when its divided moving pair collide – so sound is three, and its vibrations in sequences of rest and action, are also three.
God is ONE in all CAUSE – but in all EFFECT He is three. And all that are three are nine – for all that are three are multiplied by three in this visible cube dominated universe of three dimensions." Atomic Suicide, Chapter 5, Prelude, The Transformation of Man, part 1 of 2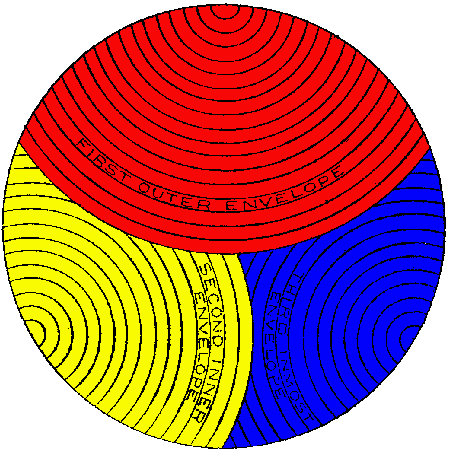 Figure 7B.01 - Colors Represent Relative Frequencies

See Also
---

According to Russell's interpretation the aspects of each of these types of ray frequencies are accummulated to a maximum at the Center or 4++ of his octave wave. This is not entirely born out in others' works wherein these types of ray frequencies are maximized (respectively) at the beginning, center and end of the octave as per harmonic and overtone construction; i.e., as C, G and C', arithmetically speaking. There is an inherent sympathy between the notes of a scale else they would not work together forming harmonies. Degree of harmony (or sympathy) potential are taken to be 2 and powers of 2 of the scale's arithmetical structure. As overtones are formed other rate numbers not powers of 2 begin to appear and have influence. There are the secondary and tertiary harmonics. These would be 3, 5, 7, etc. being all discordant in varying degrees. See Part 11 - SVP Music Model. Hence within the harmonic and discordant qualities of number we can see the working and differentiating actions of Keely's Law of Cycles.

Figure 7B.02 - Colors and Tones

See Also
---
12.40 - Color
Color
Figure 12.03 - Scale Showing Relations of Light Color and Tones
Figure 4.16 - Break-out of Colors Tones and Attributes
Figure 4.17 - Musical Relationships of Colors Tones and Attributes
Figure 7B.01 - Colors Represent Relative Frequencies
Figure 7B.02 - Colors and Tones
Music
music note or sound colors
Tone