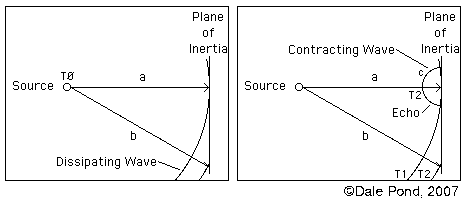 Figure 3.24 - Non-synchronized Voiding at Plane of Inertia is Regenerative as micro zones of Differential Densities are created always leading into Gyroscopic Motions. (click to enlarge)
See Also
---
3.7 - Non-synchronized Voiding at Plane of Inertia

a leaves T0 with ENERGY n and dissipates ENERGY according to Square Law as radius increases.
a reaches and impacts PoI at T1.
a voids and reverses polarity becoming Attractive and Contractive FORCE increasing as it approaches Center according to Inverse Square Law.
a reaches c at T2.
b reaches and impacts PoI at T2.
b voids and reverses polarity.
The Inert Gases reside on the Plane of Inertia.
See Also
---
Conjugate Variables
echo
Inert Gas
Part 10 - What Sympathy Is
Part 14 - Keelys Mysterious Thirds Sixths and Ninths
2.22 - Voiding - an Effect of Desire and Will Force
Figure 3.24 - Non-synchronized Voiding at Plane of Inertia is Regenerative
Figure 16.08 - Two bar magnets becoming one magnet