Looking for innovative ways to take your health to a new level?

Feeling like you could use an update to your body's "operating system"?

Homeodynamics has the products you didn't know you were looking for.
Determining Birth or Personal Keynote
Every cycle has a beginning, duration and end; then it repeats. A person's personal cycle begins at the time of birth. This auspicious time is their birthday and is as a fundamental tone or keynote. This keynote sets the tone for your life. As the yearly cycle is also a cycle it has it's birth or beginning as well. This day is the day of the solar New Year or March 21-22 of each year. Dividing the year into seven notes (each with 52 days) and further dividing the seven by polarity we get fourteen distinct periods or tones for the year. Your keynote corresponds to one of these tones depending on the day of your birth.
| | | |
| --- | --- | --- |
| | Between these Dates | |
| C | March 22nd and April 17th | Red |
| D | April 17th and May 12th | Red to Orange |
| E | May 13th and June 8th | Orange |
| F# | June 8th and July 3rd | Orange to Yellow |
| G | July 4th and July 31st, | Yellow |
| A | July 31st and August 24th | Indigo |
| B | August 25th through September 20th | Green |
| Bf | September 21th through October 15th | Green to Blue |
| Af | October 16th and November 11th | Blue |
| Gf | November 11th and December 6th | Blue to Indigo |
| F | December 7th through January 2nd | Indigo |
| Ef | January 2nd through January 27th | Indigo to Violet |
| Df | January 28th and February 23rd | Violet |
| C# | February 24th and March 21st | Violet to Red |
Derived in part from
"Self Mastery and Fate with the Cycles of Life"
by
Dr. Harvey Spencer Lewis
with additions from other sources.
The fourteen divisions presented are for equal division of time and not standard melodic music scale. See Part 11 - SVP Music Model At issue is relative frequency or chords. Everyone seems to want to know what their "frequency" is. Frequency is only part of the situation. See 1.21 - It Really Is a Musical Universe and Chord Everyone has a chord or signature comprised of many music notes the important note being the keynote. It would be more accurate to ask "What is my keynote?" You may view standard intervals here and calculate them from any keynote here.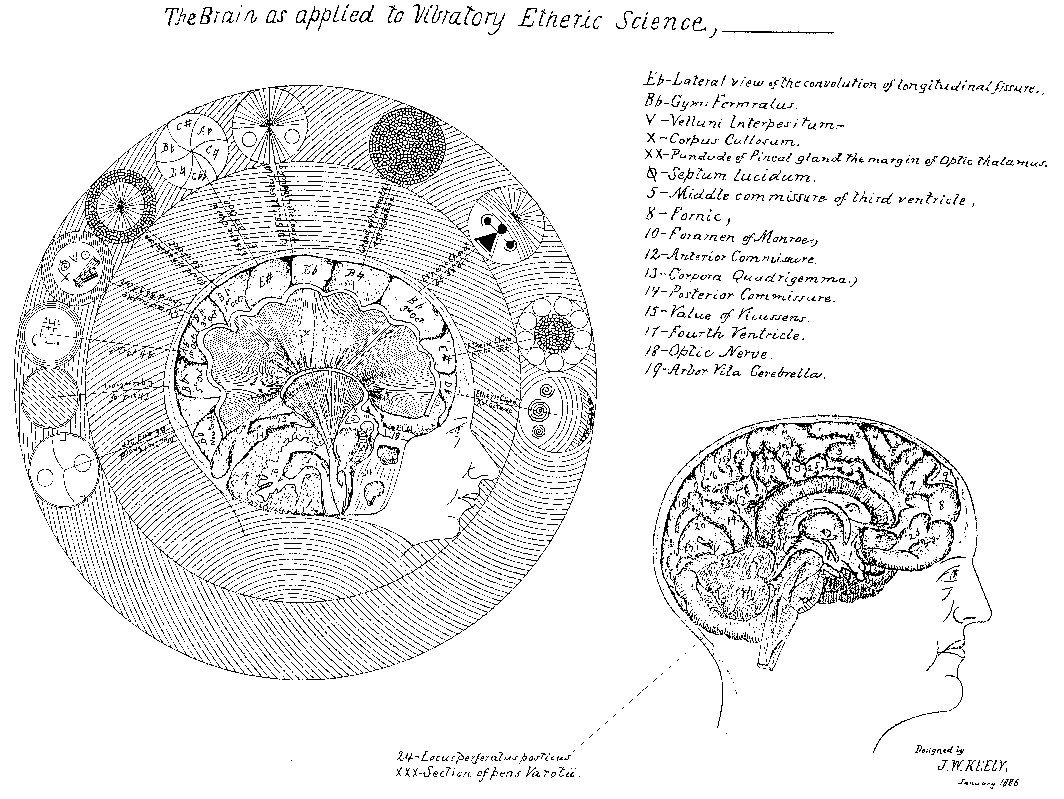 Figure 1.1 - Chord Signatures of Brain Convolutions.
See Also
---
Brain Chord Figure 1.1 - Chord Signatures of Brain Convolutions Mind Signature 8.21 - Signature same as Chord
Keynotes from this chart are employed in calculating the Birth Chord used in the Chord of Life Windchime.
See Also
---
Chord Chord of Life Windchime Color Cycle Fundamental Harmonies of Tones and Colours - Developed by Evolution Interval Keynote Laws of Music Life Chord Music music note or sound colors Period Pitch Signature Tone 8.21 - Signature same as Chord