"
Disturbance of equilibrium
, like
gravity
, is inherent, an eternal existing
force
." It is possible these two
phases
,
gravity
and
disturbance of equilibrium
, are simply the two opposite poles of
matter
, the
physical Universe
, the
positive
and
negative
poles of
matter
, controlled by the
third and controlling principle
, the
Universal Will
.
"Unstable equilibrium, like gravity, is a condition born in each neutral center at the time of birth, and thus designed by the Architect as the connective link between the "dispersing positive" and the "attractive negative." The action inducing this "link" I call "sympathetic planetary oscillation".
"The enharmonic portion of the electric current carries the power of propulsion that induces disturbance of negative equilibrium.
"
In his [Keely's] experiments of aqueous disintegration disturbance of equilibrium was brought about by using mediums of differential gravity in the disintegrator, air as one, water as the other.
"
The Snell Manuscript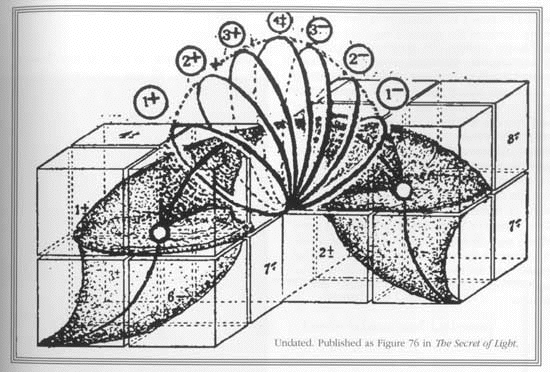 Figure 9.9 - Wave Disturbance from 0 Center to 0 Center
---
"All of the foregoing phenomena observed with the
electric fluid
as with the material fluids are the result of the
disturbance of equilibrium
of a fluid which obeys certain
laws
in regaining its
equilibrium
.
Disturbances of equilibrium
producing electric phenomena manifest themselves whenever by any means -
friction
, for instance - a separation is made between the two elements
positive
and
negative
, of which the
electric fluid
is supposed to be formed. The re-establishment of the
equilibrium
is characterized by the recombination of these two elements." [
Gustave Le Bon
,
The Evolution of Matter
, page 217-218]
See Also
---
Balance
Depolar
Desire
DISTURBANCE OF EQUILIBRIUM - Snell
DISTURBANCE OF EQUILIBRIUM - Snell
Disturbance of Equilibrium
DISTURBANCE OF MAGNETIC NEEDLE
disturbance of negative equilibrium
disturbance of rest
disturbance of stillness
disturbance
Disturbance
electrical disturbance
Equilibrium
etheric disturbance
Exciter
Figure 9.9 - Wave Disturbance from 0 Center to 0 Center
Impulse
Infinite Exciter
Law of Cycles
Neutral
PoL - Chapter 9
Rest
Seesaw
Sympathetic Disturbance
Thought
Volition
Will
zitterbewegung
13.12.1 - Disturbance of Equilibrium
18.02 - Keely on Brain Disturbance
5.8.5 - The complete Contraction Expansion Cycle is as follows