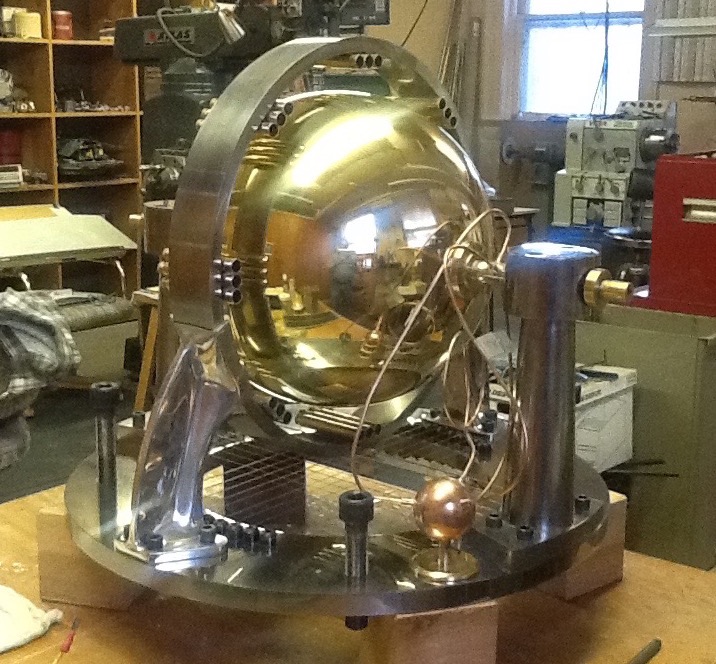 Eloniss
The
Musical Dynasphere
going to Europe.
Comment - "I also mentioned to you the name
Eloniss
. I like the sound of it. I have been having lion symbolism arising consistently for a couple of years. The DS sphere and encircling band remind me of a lions head and mane. And
Eloniss
is an anagram of Lioness"