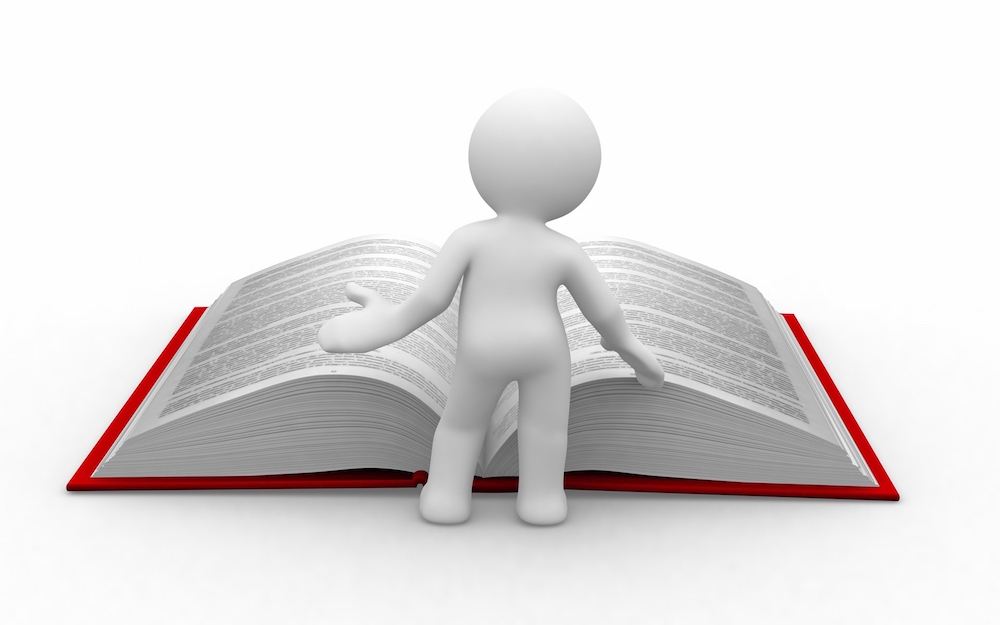 The following is a sequence of common
thought
patterns. Conversely if one desires protection we know there is ignorance, confusion, etc. that creates the perceived need for protection.
IGNORANCE
leads to
CONFUSION
which creates
FEAR
and sense of
VICTIM CONSCIOUSNESS
which creates a mind set of needing
PROTECTION
and or
EMOTIONAL REACTIVITY OR ATTACK as also
CONDEMNATION, etc.
As an individual
awakens
they show an insatiable desire to learn usually reading several books at once. They can't get enough knowledge and end up with large libraries. This thirst for knowledge eventually abates
ignorance
, reducing
confusion
and
fear
all the while reinforcing concepts of
Love
and
brotherhood
.
Through knowledge we become masters of our own fate.
In ignorance we become subservient of psychopaths.
On the other hand -
Love
needs no defense.
See Also
---
As a Man Thinketh
Awakening
Consciousness
False Gods
Love