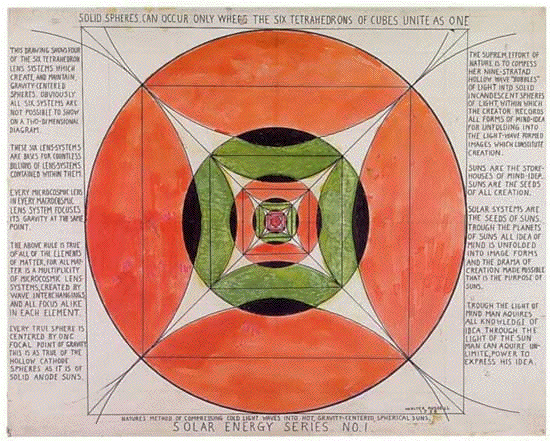 Figure 4.11 - Six Planes and Three Shafts Coincide to Produce Spheres
(courtesy of University of Science and Philosophy)
(click to enlarge)
Curvature then disappears and so, also, does motion
- as shown in Fig.
79
. Every point on every face of those resultant cubes is zero in
potential
and
motion
, for they are
planes of magnetic Light
. They are also mirrors which reverse all direction of motion,
[p. 290]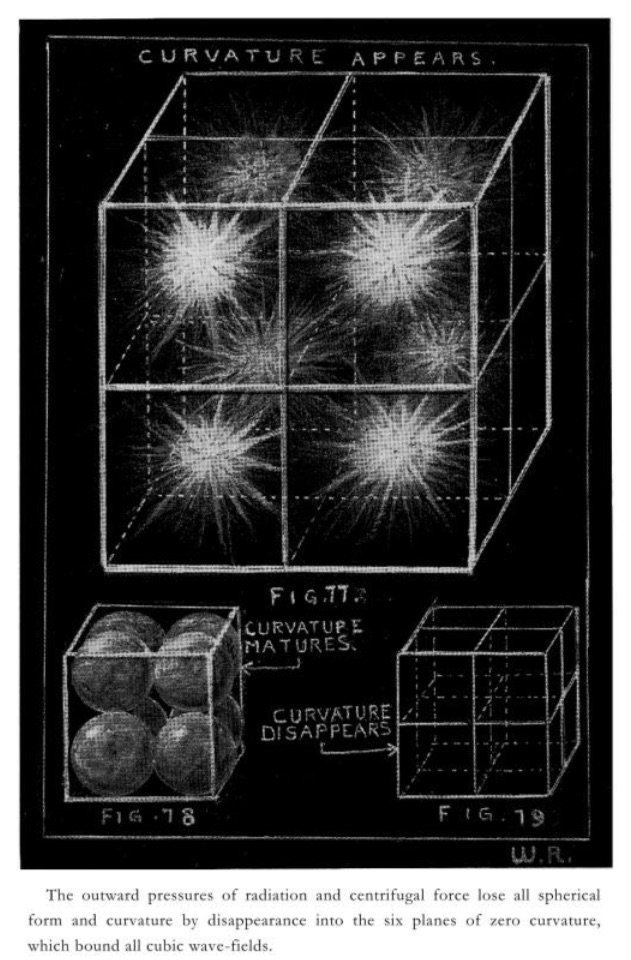 (courtesy University of Science and Philosophy)
(click to enlarge)

Fig.
77
,
78
,
79
. The outward pressures of
radiation
and
centrifugal
force lose all spherical form and
curvature
by disappearance into the
six planes of zero curvature
, which bound all
cubic wave-fields
." [
Atomic Suicide
, page 289-290]
See Also
---
Cube
Cube Sphere
Cube-sphere