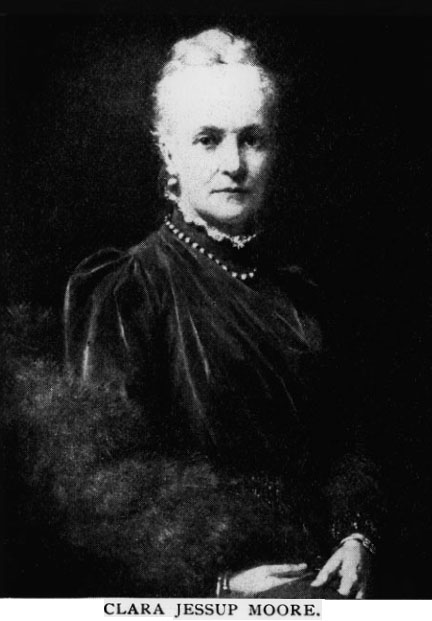 "Taking the
law of assimilation
as the
cosmical law
, together with self-manifesting power as the characteristic of being, we reach a primary classification of created objects, which corresponds with that which is known as
mind and matter
- or rather let us say
mind
and that which is not
mind
; for there is ground for the apprehension that
mind and matter
do not include all that exists; and that, along with
matter
,
ether
ought to be considered as something intimately related to
matter
indeed, but yet not just
matter
. When the
elements of the ethereal medium
are regarded as truly and simply material however small and light they may be, the
elasticity
and
pressure
which must be assigned to that medium in order to admit of the
velocity
of
light
, are altogether out of the
harmony
of things; and wholly incredible, especially when confronted with the phenomena and the theory of
astronomy
. Thus, to justify the
velocity
of
light
on the same principles as those of
sound
, in various material media, the ethereal pressure must be 122,400,000,000 times greater than that of the atmosphere - which is incredible, says
Macvicar
." [
Bloomfield-Moore
,
Etheric Force Identified as Dynaspheric Force
]
"Science admits that nature works with
dual force
, though at
rest
she is a
unit
. "Nature is one eternal circle".
Keely's discoveries
prove that the doctrine of the
Trinity
should be set down as an established
canon
of science - the
Trinity of force
. All nature's
sympathetic streams
- cerebellic, gravital, electric and magnetic - are made up of
triple currents
. The ancients understood this dogma in a far deeper sense than modern theology has construed it. The great and universal
Trinity
of
cause
,
motion
and
matter
- or of
will
,
thought
, and
manifestation
- was known to the
Rosicrucians
as
prima materia
.
Paracelsus
states that each of these three is also the "other two; for, as nothing can possibly exist without
cause
,
matter
and
energy
- that is,
spirit
,
matter
and
soul
(the ultimate
cause
of existence being that it exists), we may therefore look upon all forms of
activity
as being the action of the universal or
Divine will
operating upon and through the
ether
, as the skilled artificer uses his tools to accomplish his designs; making the comparison in all reverence." [
True Science
]
See Also
---
Ether
Ether - Keely