Our vision - bring peace,
harmony
,
Love
, Spiritual
Awakening
and prosperity to the world. We believe we can help this happen by making and distributing 100
Dynaspheres
around the world. See
Testimonials
. If one
Dynasphere
helps people wake up then it is reasonable 100
Dynaspheres
(
Hundredth Monkey Effect
) may kick in global
sympathetic resonance
and the world
wakes up
. Why not one for your area?
Would you like a
Dynasphere
in your country?
Send me an email
and we'll get started.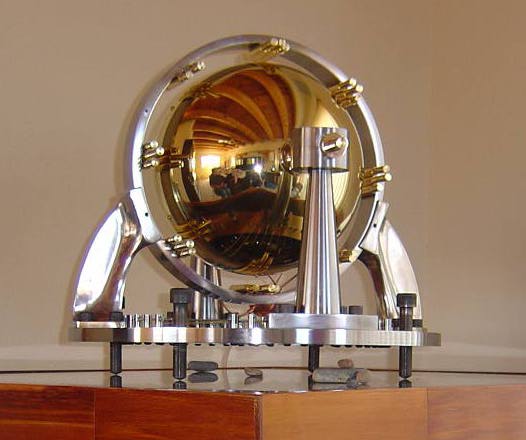 Facebook web page
Dynaspheres to Europe Project
Dynaspheres to Japan
Dynaspheres Across America
See Also
---
A New Concept of the Universe
Alcea
Altea
Alya
Atlin
Atlin Project
Dynasphere
Dynasphere Applications
Figure 20.15 - Dynaspheres Across America
Figure 20.16 - Love Beams Across America
I Am
Love
Musical Dynasphere
New Era of Consciousness
Symael
Testimonials
What is the Relation Between God to Man